A new and revolutionary technology to improve health, increase your energy levels and feel great.
The Q2 Energy Spa is a footbath with a difference. It is a "Quantum Interactive Device" precisely designed to create an interactive field between your energy field and a bio-energetic field created from water which enhances and amplifies the ability of the body to heal itself.
It is non-invasive, improves the body's natural levels of energy, reduces stress and tension, and restores harmony and balance in our energy fields. Additionally, the body's battery is charged up allowing it to perform its internal healing programs that include detoxification, repair, and cellular rejuvenation.
Because of the Q2 Water Energy System's ability to improve the body's bio-charge, numerous benefits have been reported. Some of them include:
▸ Increased Vitality
▸ Revitalized Blood
▸ Detox & Neutralization of Toxins
▸ Pain & Stress Relief
▸ Reduced Inflammation
▸ Faster Recovery Time from Injury or Illness
▸ Improved Sleep
▸ Reduced Fluid Retention
▸ Improved Endocrine and Metabolic Functions
▸ Improved Kidney + Liver Function
▸ Elimination of Menstrual Pain
▸ Dermal Rejuvenation
▸ Improved concentration
▸ Swelling
▸ Varicose veins
▸ AND MUCH MORE…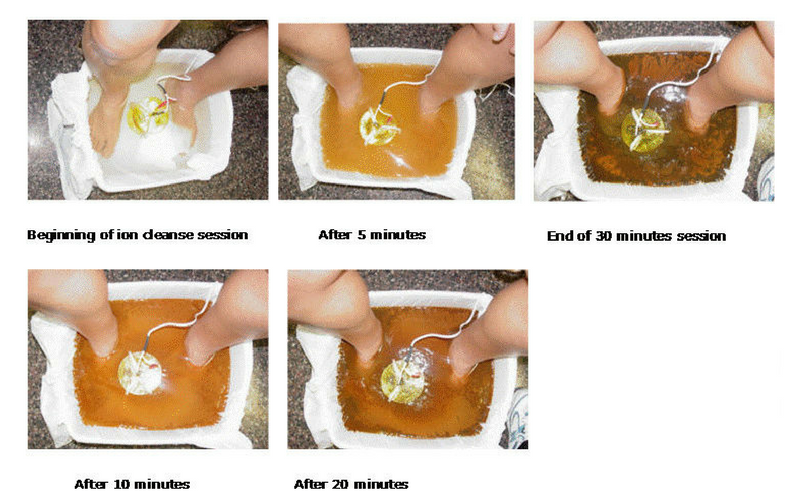 Disclaimer
: Please note that the Q ENERGYspa
®
is not offered, nor intended to diagnose, cure, mitigate, prevent or treat any disease or health condition and is not a medical device. Use only as directed and consult your primary health care provider if you have any medical concerns and/or if symptoms persists.