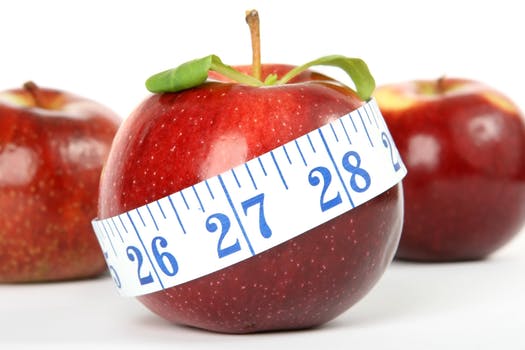 Join us for a thirteen week course that will reset your digestive system and set up the foundation for a new  healthy, fun lifestyle. During the course we will identify the behaviors in unhealthy lifestyles and work as a group to make better, informed decisions.

Find out your Body Fat, Muscle Mass, Bone Mass, Metabolic Age and more.
IN.FORM Program Clinically Studied, Serious Results
Measurable Success
At the end of 90 days, the group who received IN.FORM products experienced median improvement in the following areas:
12% reduction in body weight
21.5% reduction of fat mass
51% reduction in triglycerides
15/10 mmHg reduction in blood pressure
18% reduction in total cholesterol
19% reduction in LDL "bad" cholesterol
Greater Results
Study Participants experienced greater results with IN.FORM supplements than with diet alone on the IN.FORM Program
56% more weight loss
65% more fat loss
125% greater reduction in systolic blood pressure
62% greater reduction in diastolic blood pressure
129% greater reduction in total cholesterol
80% greater reduction in LDL "bad" cholesterol
Competitive Advantage
When compared to published studies on many popular, brand-name weight loss programs, the IN.FORM program outperformed EVERY ONE in several key biomarker indicators including:
Increased weight loss between 44% – 123%
Increased fat loss between 15% – 233%
Greater improvements in triglycerides, total cholesterol and LDL cholesterol
***At the end of 90 days the median weight loss for those who received IN.FORM products was 26 pounds of body weight and 17 pounds of fat!
Call 502-398-5225 to see when our current class is meeting and come join us!